Diversity in Mechanical Solutions
Revolution Industrial Services provides quality workmanship in every situation. We offer a full range of industrial solutions for the following industries:
Pulp and Paper –Tissue, Paper, Pulp, & Recycling
Packaging — Flexo Printing, Labels, & Corrugated
Industrial — Machine shop relocation, Converting, food industry, & plant installation or relocation
Power — Conveyors, Pumps, & Blowers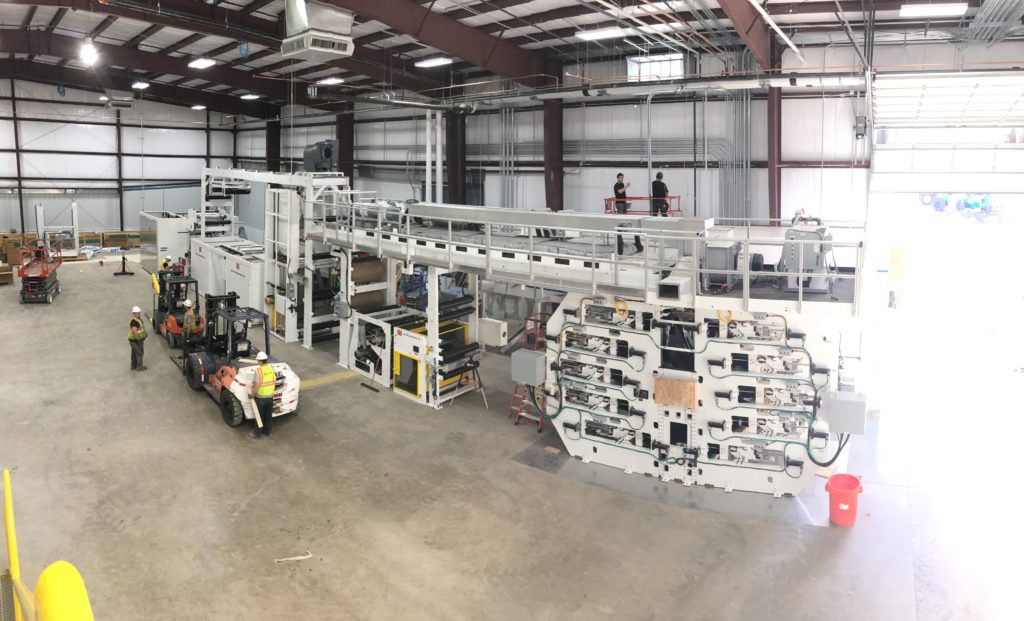 VALUING RELATIONSHIPS
---
Empowered by the Servant Leadership Model, Revolution Industrial Services develops deep, meaningful relationships at all levels of the business. At Revolution, business is about relationships. Relationships are what drive long-term business success for both the customer and Revolution.
SOLUTIONS THAT WORK
---
Revolution Industrial Services offers solutions that work: machinery moving, erecting, rebuilding, aligning, and maintaining, plus in-house design and constructability analysis you can trust.
WINNING CULTURE
---
Committed to instilling passion and enthusiasm in our workforce by developing our people, first and foremost.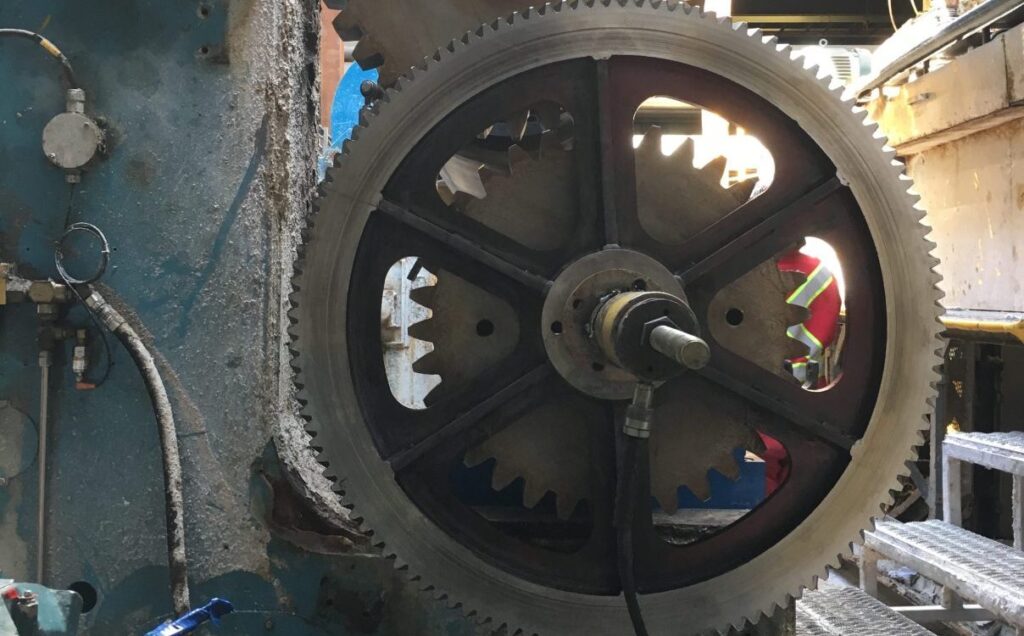 NIMBLE AND FLEXIBLE
---
Providing solutions for diverse mechanical systems. Design and build services. Broad-based experience, insight, and problem-solving skills.
LOCATED IN NORTHEAST WISCONSIN
---
Lena-based industrial contractor providing machinery installation, alignment, and maintenance, plus custom carbon steel, aluminum, and stainless steel fabrication.